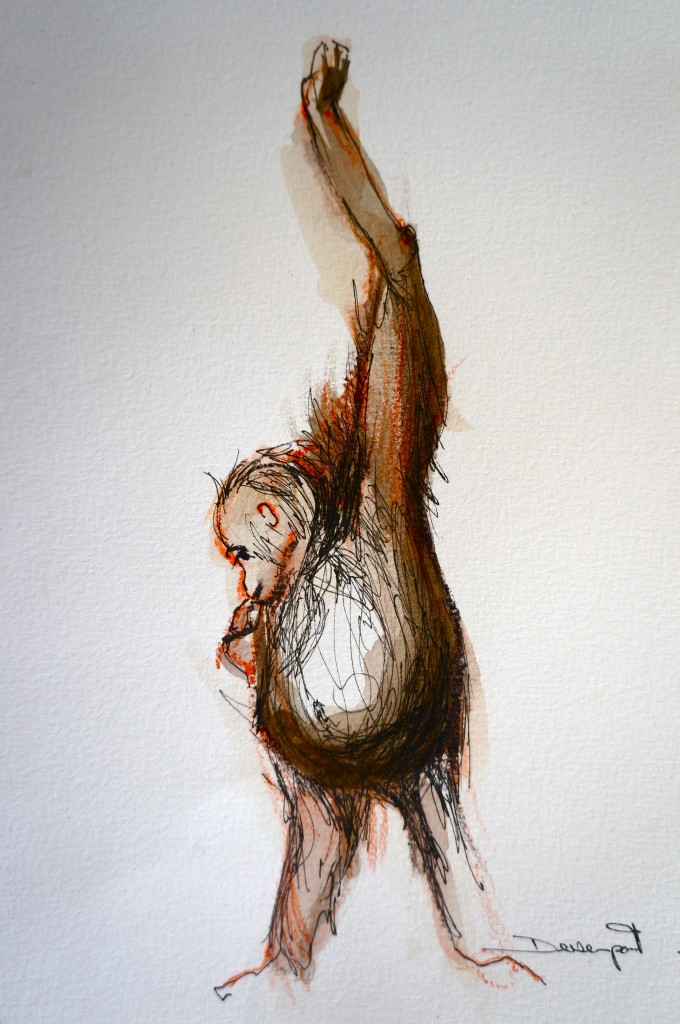 Lanky, Sabah (Borneo)
Tomar, Portugal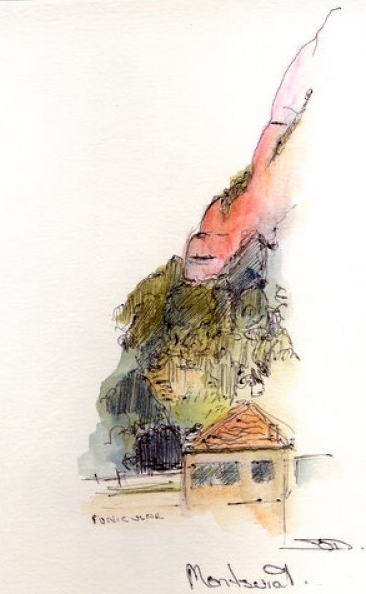 Monserat, Spain
Convent Portugal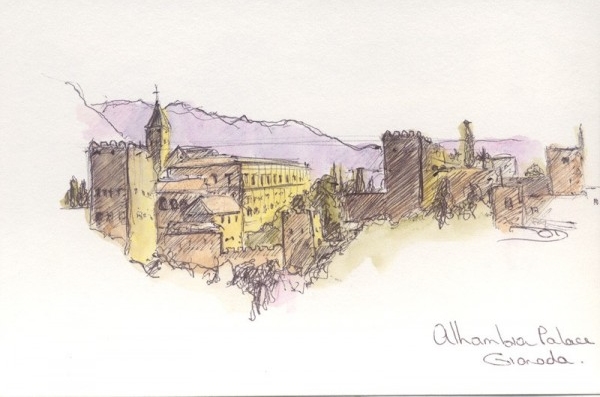 Alhambra Palace, Granada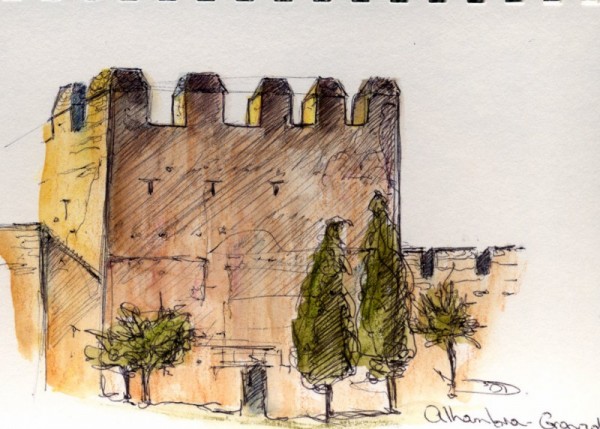 Alhambra, Granada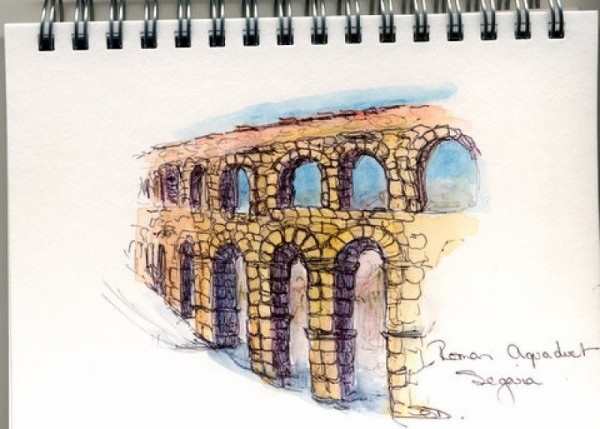 Aquaduct, Segovia, Spain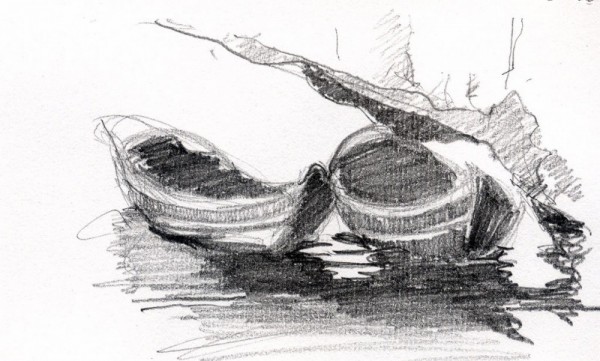 Koh Samui, Thailand
Sirius Cove
How many bananas can a great ape eat?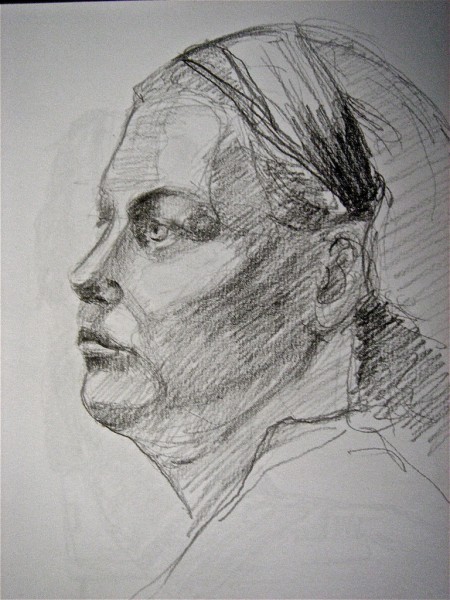 Traveller
Little man of the forest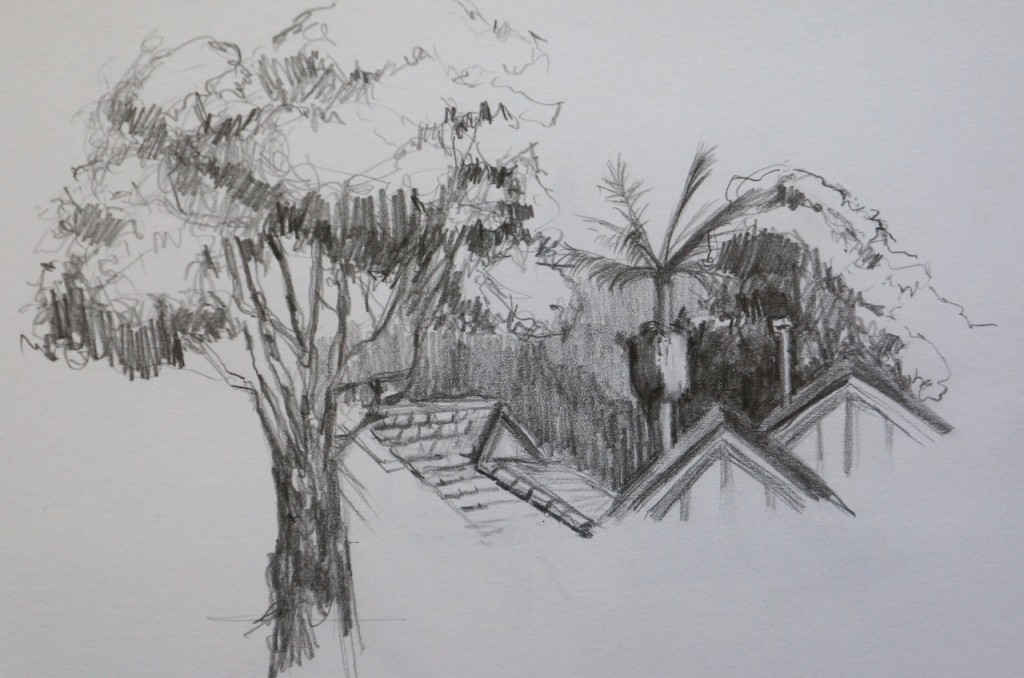 Artarmon Rooftops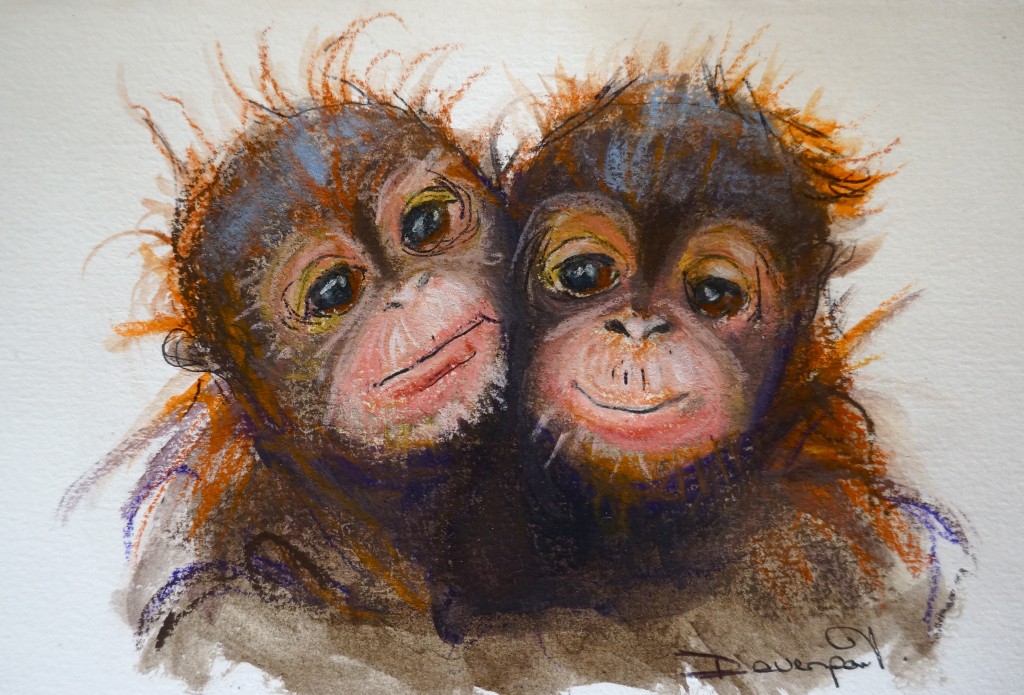 Best Mates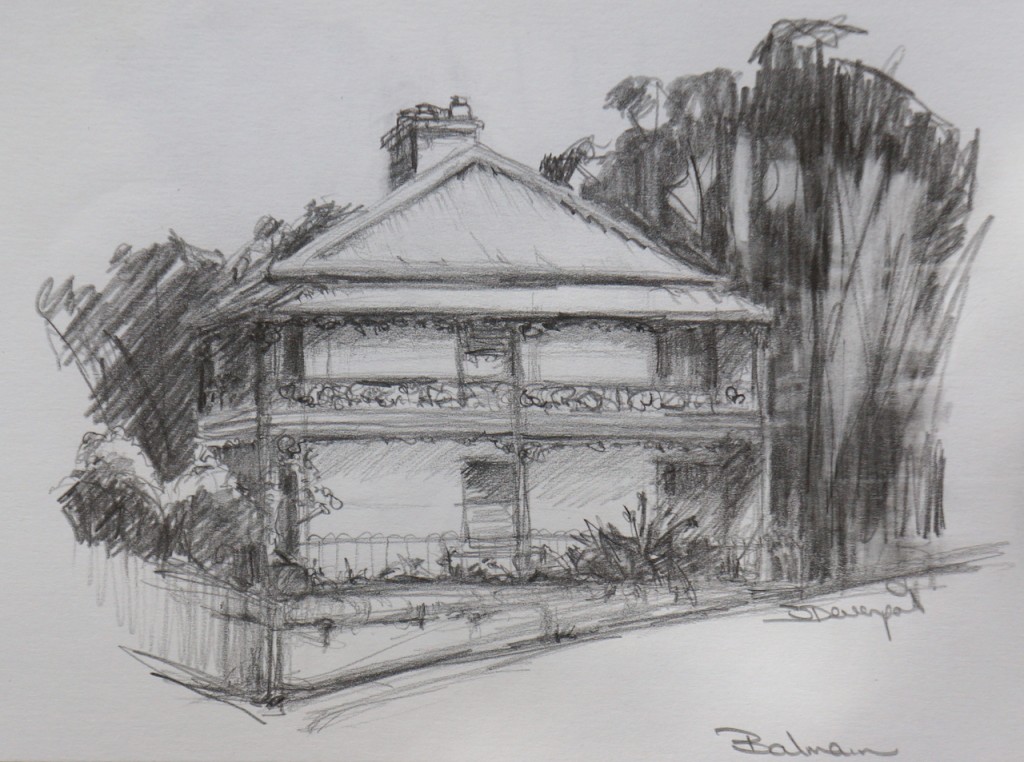 Balmain Sketching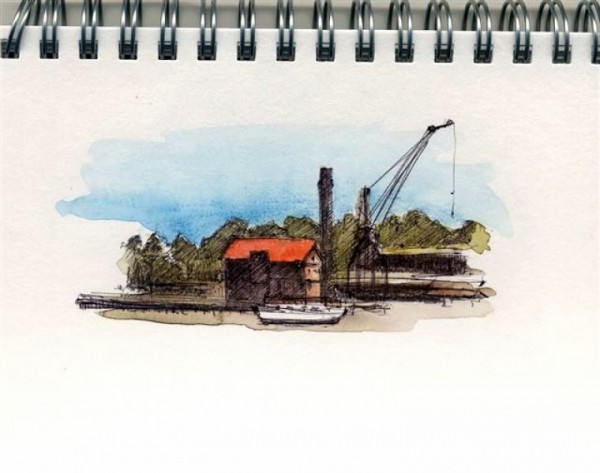 Cockatoo Island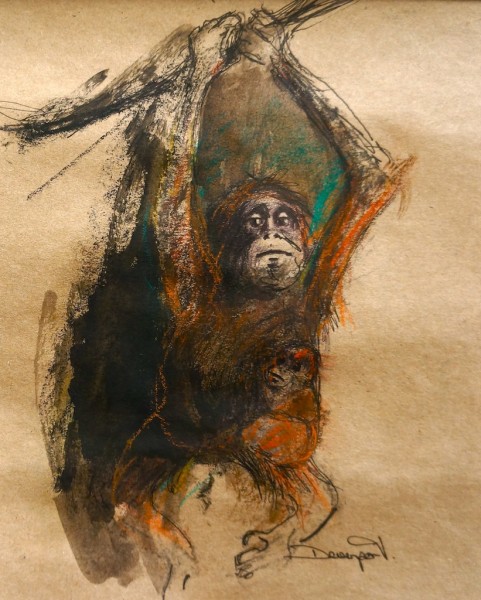 Protective Mum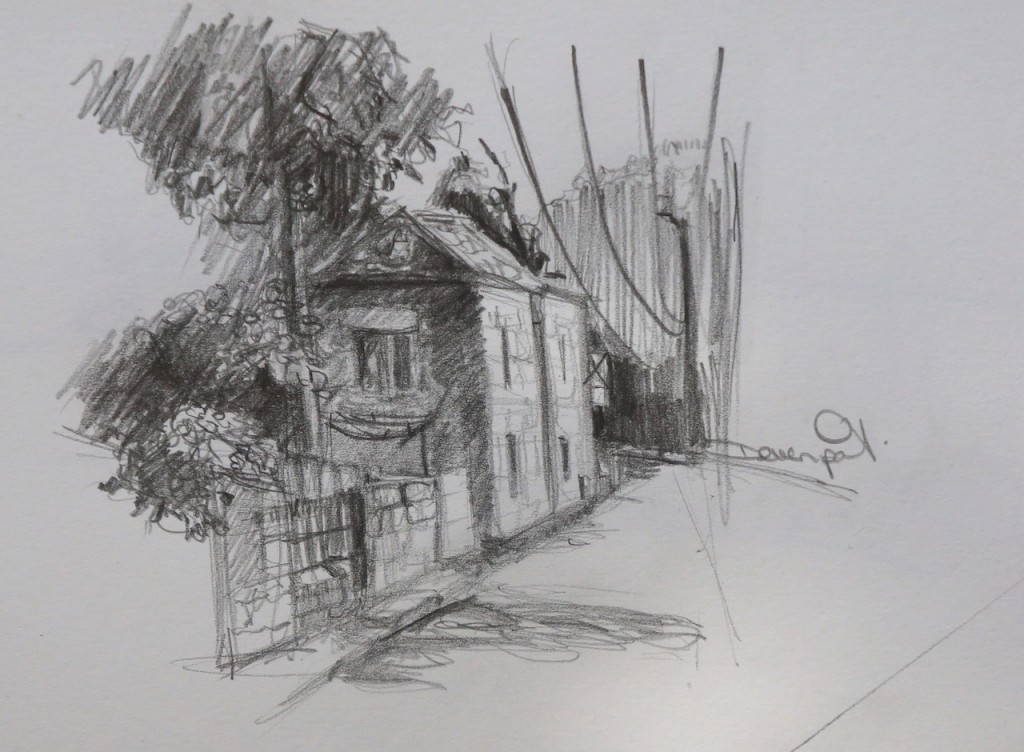 Balmain streetscene
Tomar, Portugal
Where Tigers Hide, Artarmon
Portugal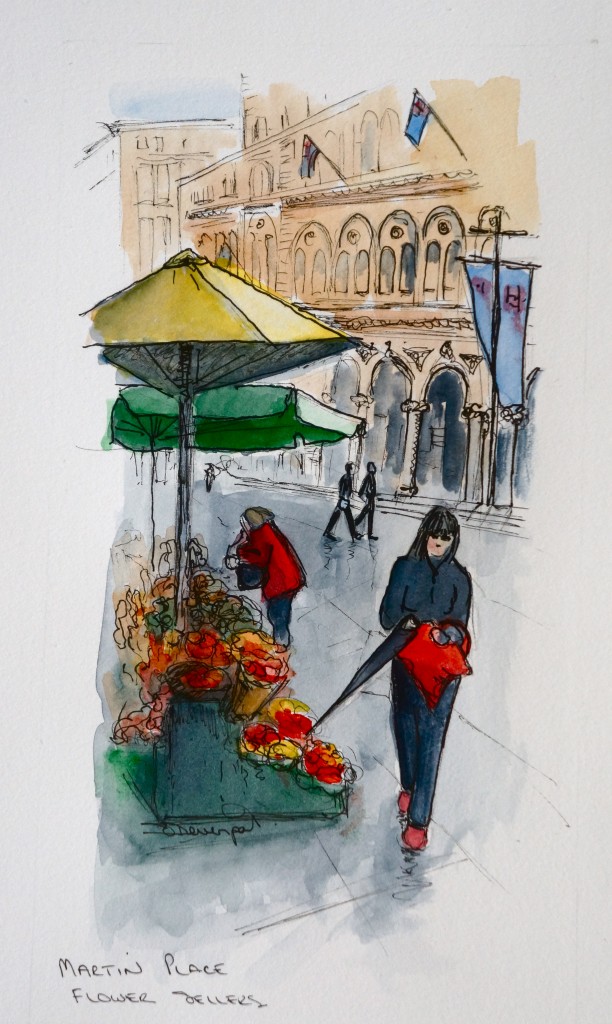 After the Rain, Martin Place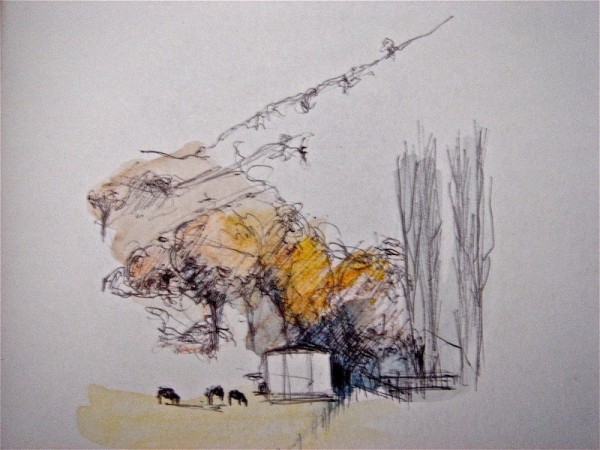 Heading up the Hunter
I'm slipping!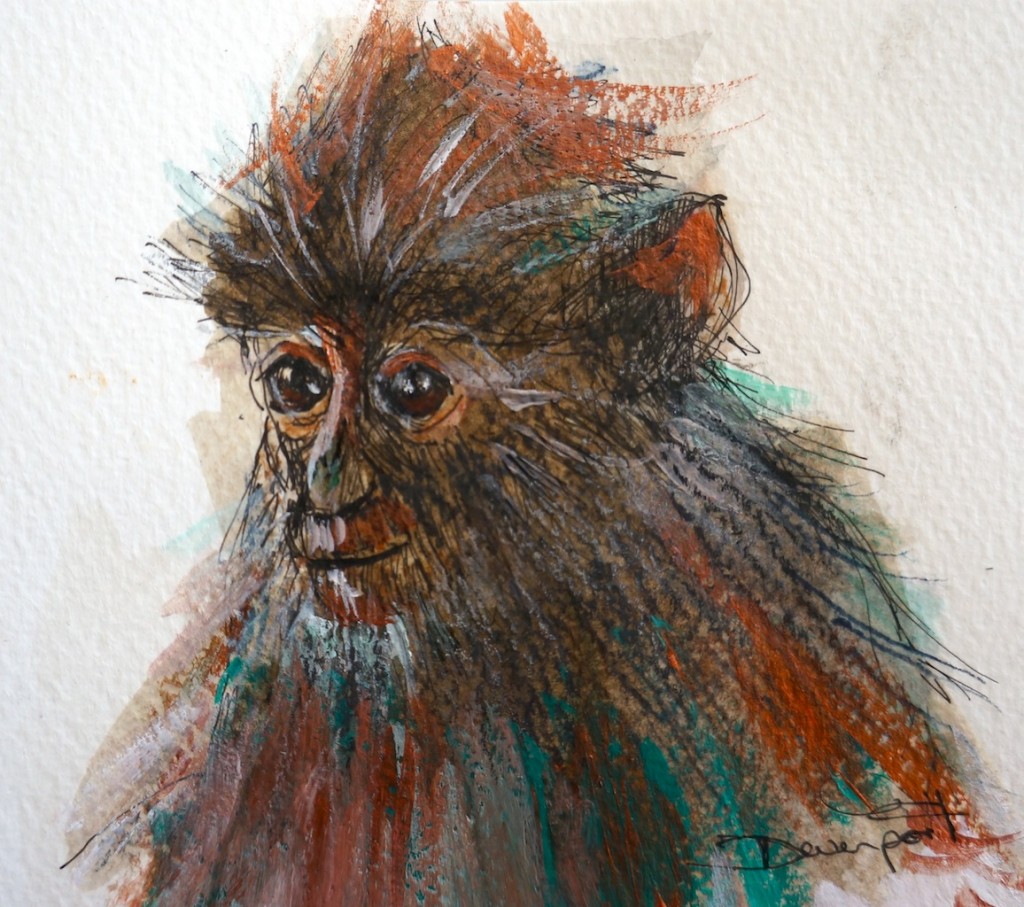 Silver Leaf Monkey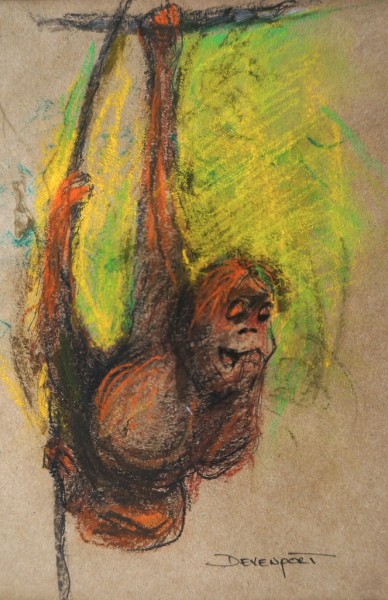 Cheeky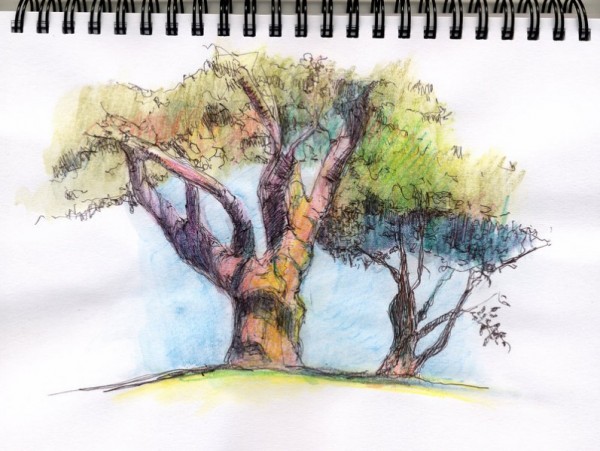 Trees at Lady Macquarie's Chair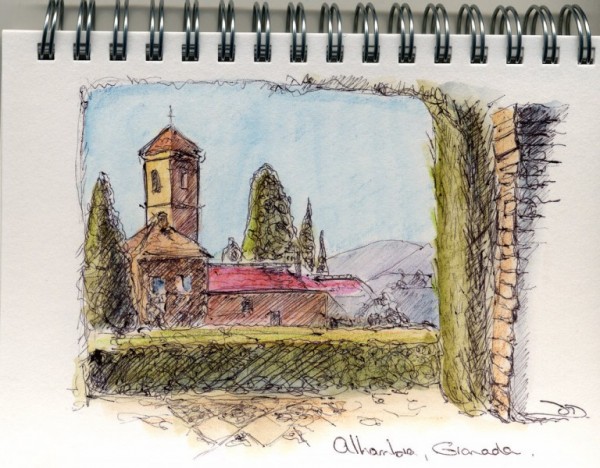 Alhambra Gardens, Granada, Spain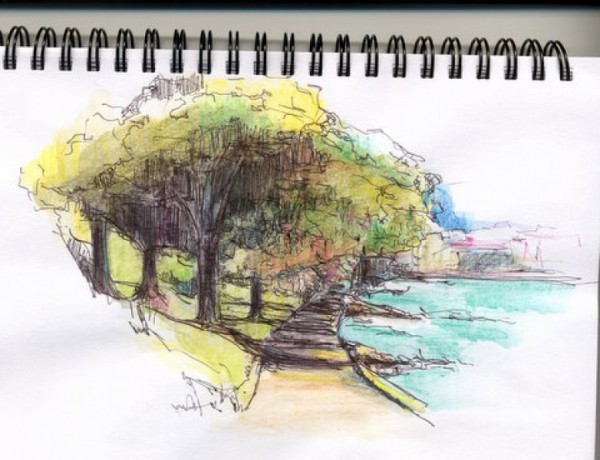 Sydney foreshores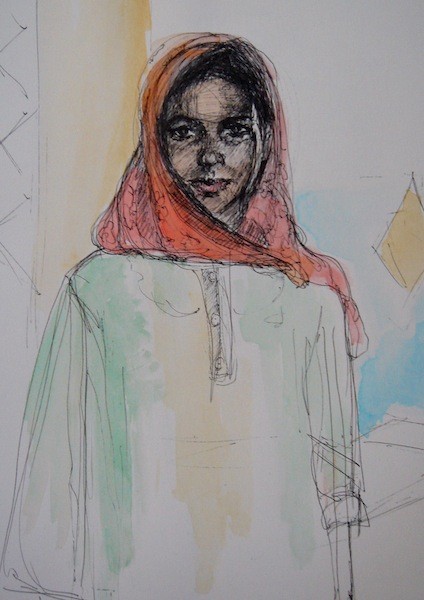 Nubian Woman, Egypt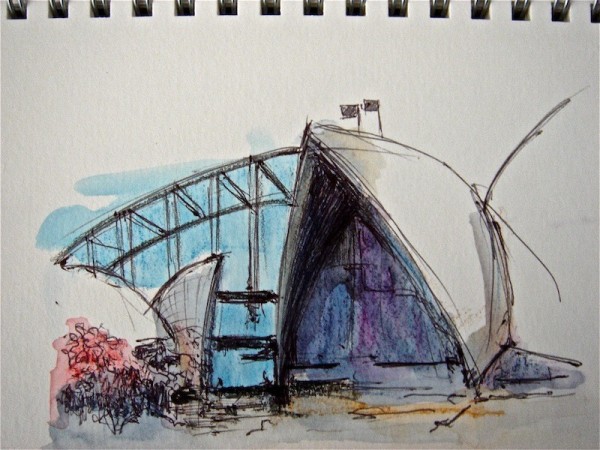 Sydney Opera House
Lord Howe Island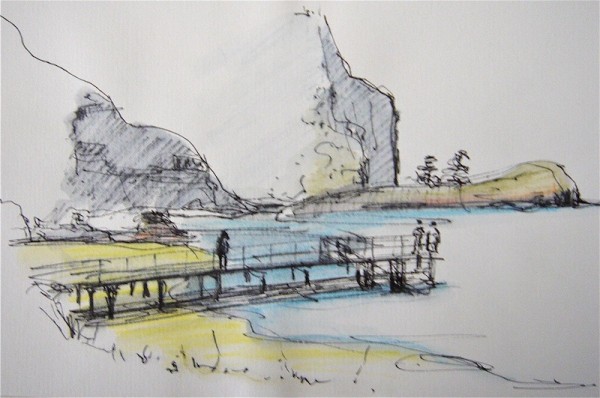 Lord Howe Island
Lord Howe Palms
Lord Howe Is
Elephants, Madikwe Lodge
Gardens Lisbon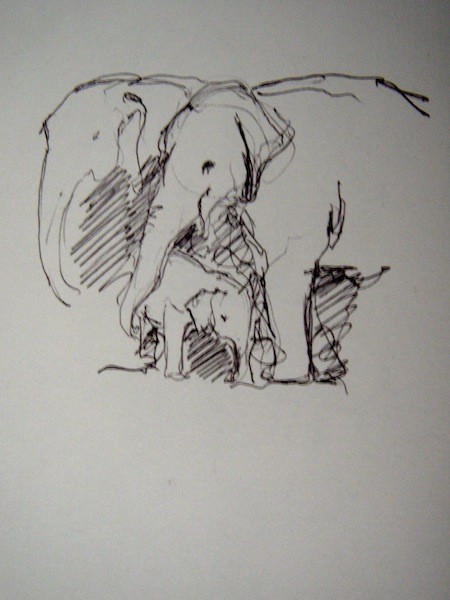 Elephants, Madikwe, S.A.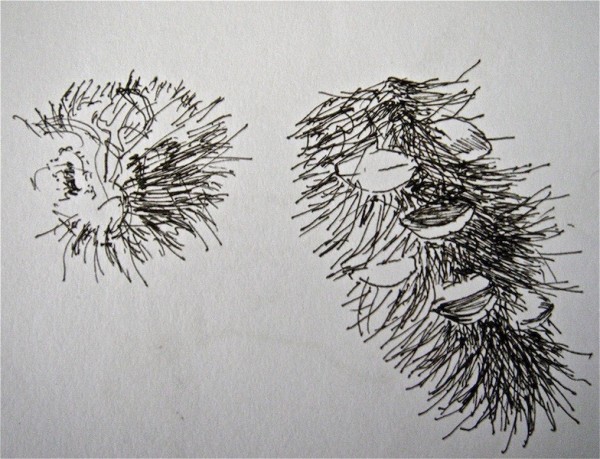 Banksia Men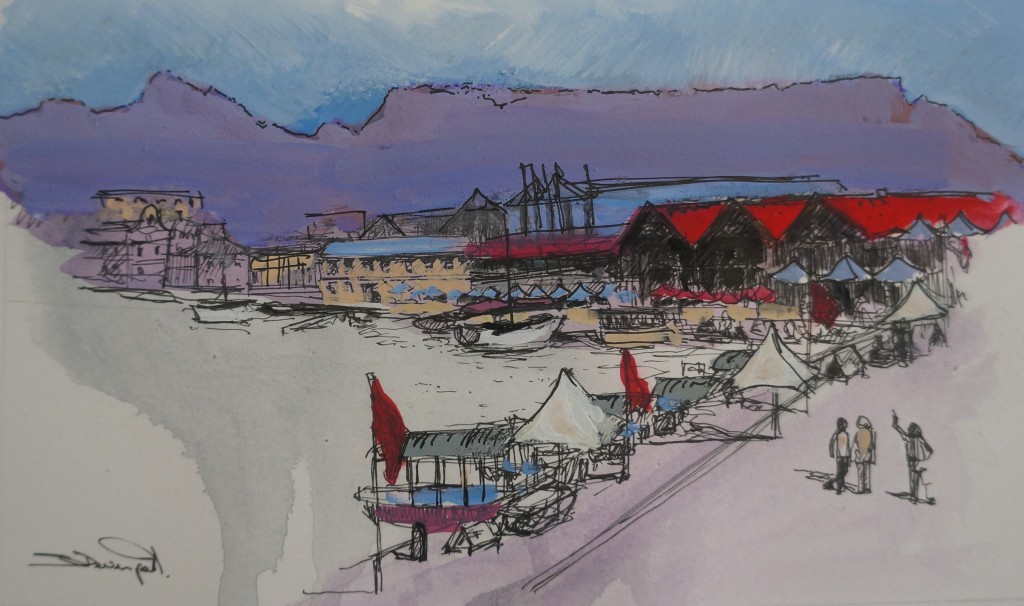 Capetown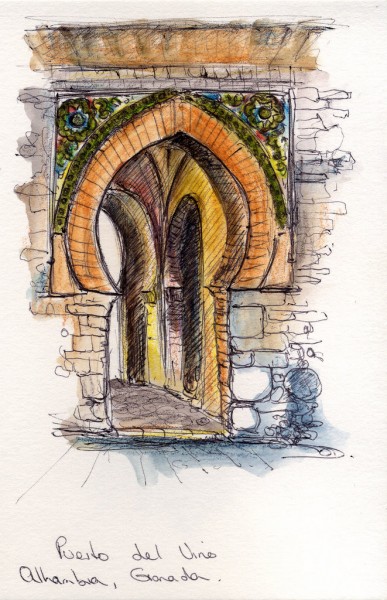 Puerto del Vina, Alhambra, Granada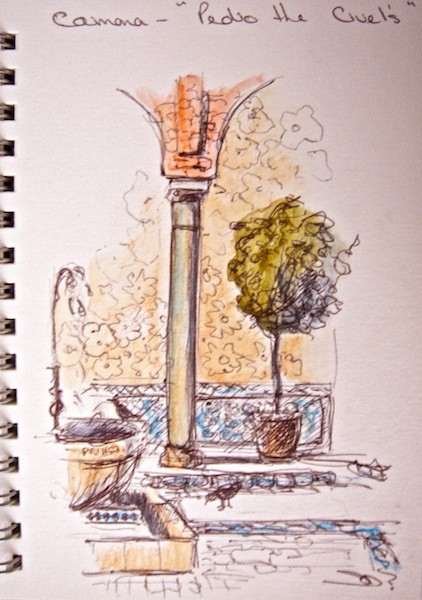 More Elephants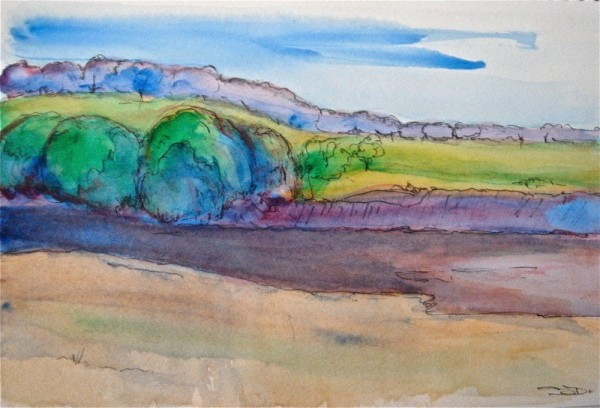 Singleton Painter's Camp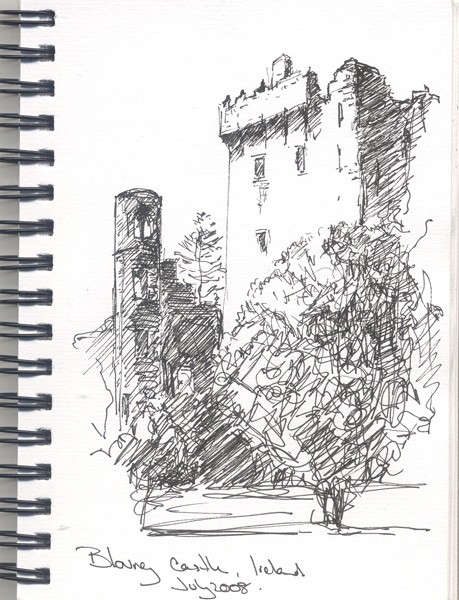 Blarney Castle, Ireland
Castle entrance Vila Vicosa, Portugal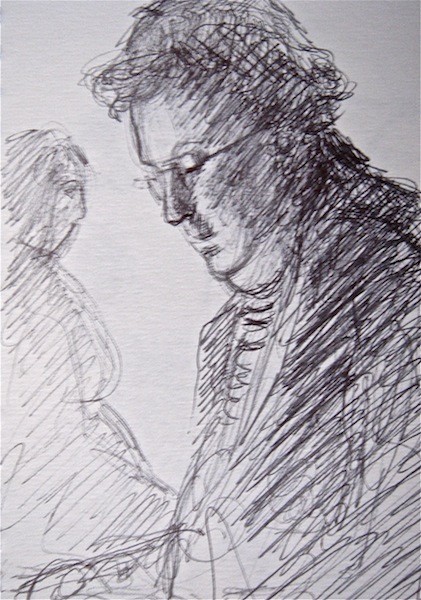 at the Airport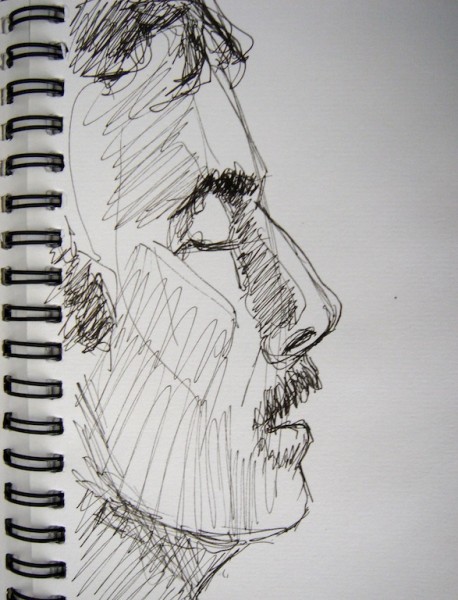 Sleepy passenger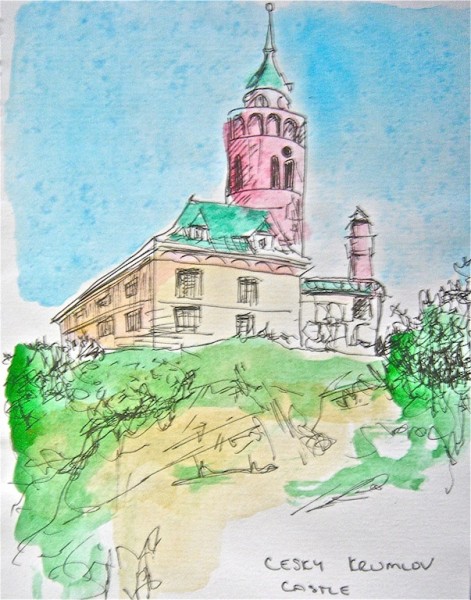 Cesky Krumlov Castle, Czech Republic
Tomar, Portugal
Wisteria, Vila Vicosa, Portugal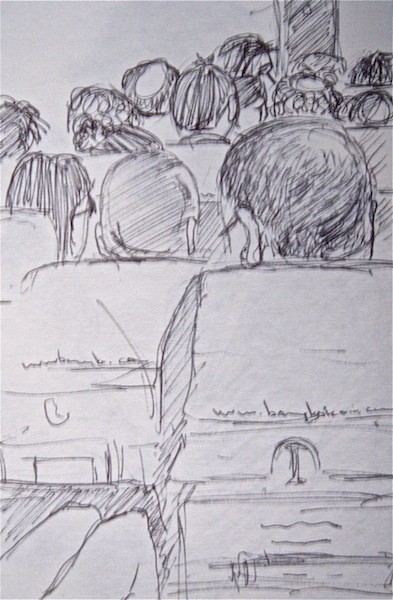 Heads in a Plane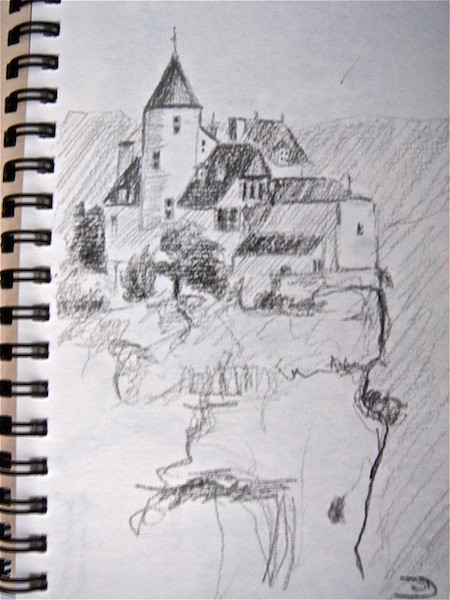 Along the Dordogne, France